Are you still there?
If not, we'll close this session in: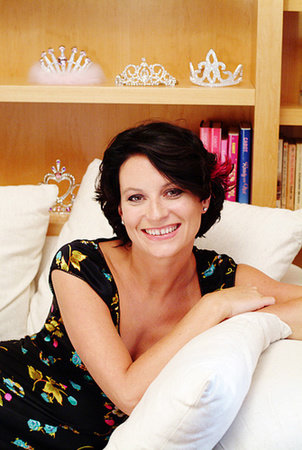 Meg Cabot
Meg Cabot was born in Bloomington, Indiana. In addition to writing adult contemporary fiction, she is the author of the bestselling young adult fiction series The Princess Diaries, which was made into two wildly successful Disney movies. Cabot lives in Key West, Florida, with her husband and various cats.