Are you still there?
If not, we'll close this session in: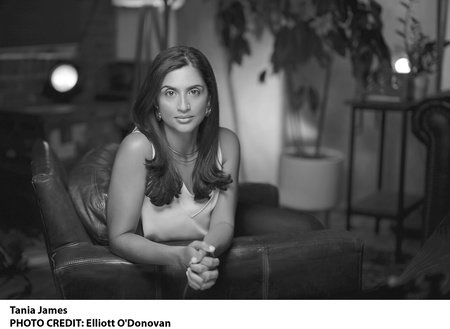 © Elliott O'Donovan
Tania James
TANIA JAMES is the author of the novels The Tusk That Did the Damage and Atlas of Unknowns and the short story collection Aerogrammes. Her fiction has appeared in Boston Review, Granta, Guernica, One Story, A Public Space, and The Kenyon Review. She lives in Washington, D.C.