Are you still there?
If not, we'll close this session in: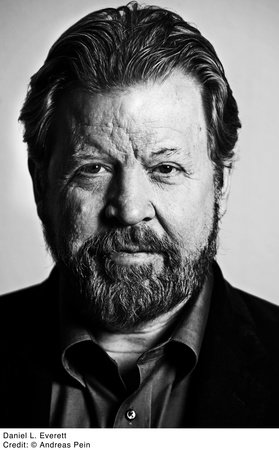 © © Andreas Pein
Daniel L. Everett
Daniel L. Everett is dean of arts and sciences at Bentley University. He has held appointments in linguistics and/or anthropology at the University of Campinas, the University of Pittsburgh, the University of Manchester, and Illinois State University.