Are you still there?
If not, we'll close this session in: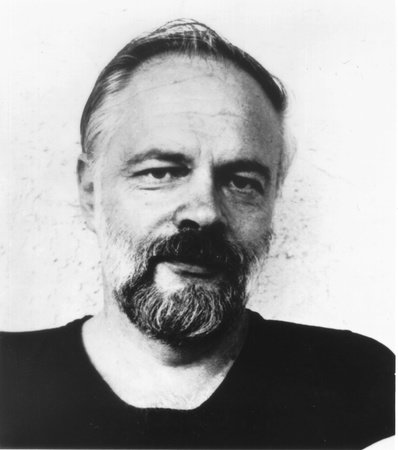 © Nicole Olivieri Panter
Philip K. Dick
Philip K. Dick was born in Chicago in 1928 and lived most of his life in California. He briefly attended the University of California, but dropped out before completing any classes. In 1952, he began writing professionally and proceeded to write numerous novels and short-story collections. He won the Hugo Award for the best novel in 1962 for The Man in the High Castle and the John W. Campbell Memorial Award for best novel of the year in 1974 for Flow My Tears, the Policeman Said. Philip K. Dick died on March 2, 1982, in Santa Ana, California, of heart failure following a stroke.