Are you still there?
If not, we'll close this session in: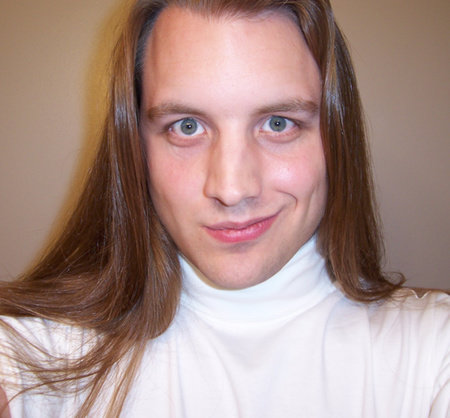 Scott Lynch
Scott Lynch is the author of The Lies of Locke Lamora, Red Seas Under Red Skies, and The Republic of Thieves. He lives in Wisconsin and frequently visits Massachusetts, the home of his partner, SF/F writer Elizabeth Bear. He moonlights as a volunteer firefighter.