Are you still there?
If not, we'll close this session in: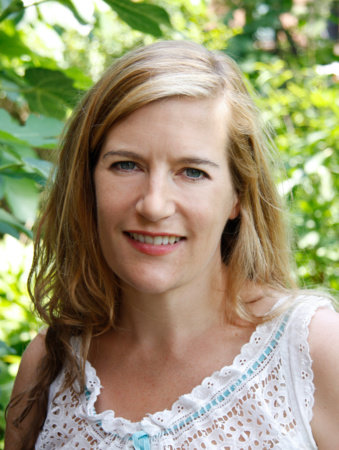 Sophie Blackall
Sophie Blackall has illustrated more than twenty books for children, including Big Red Lollipop, which was a New York Times Top Ten Picture Book, and the ongoing Ivy and Bean series, which has over a million copies in print. She won her first Randolph Caldecott Medal for illustrating Finding Winnie: The True Story of the World's Most Famous Bear and her second for Hello Lighthouse. If You Come to Earth, her most recently published children's book, has received wide acclaim. Her first book for adults was Missed Connections: Love, Lost and Found. She has created highly coveted limited edition holiday cards for the Museum of Modern Art, and her editorial illustrations have appeared in The New York Times, The Wall Street Journal, The Washington Post, Time, Gourmet, Food & Wine, Town & Country, and other publications.