Are you still there?
If not, we'll close this session in: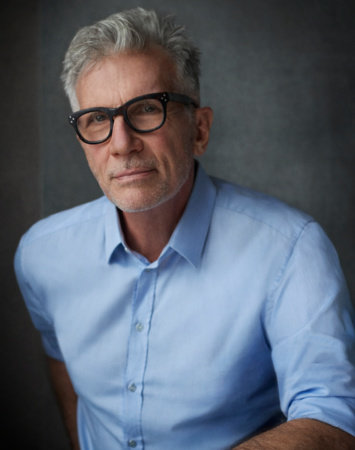 © Richard Phibbs
Michael Cunningham
Michael Cunningham is a novelist, screenwriter, and educator. His novel The Hours received the PEN/Faulkner Award and the Pulitzer Prize for Fiction in 1999. He has taught at Columbia University and Brooklyn College. He is currently a professor in the practice at Yale University.