Are you still there?
If not, we'll close this session in: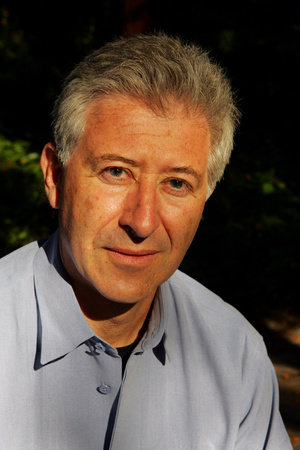 © Paula Bronstein/Getty Images
Michael Zielenziger
Michael Zielenziger is a visiting scholar at the Institute of East Asian Studies, U. C. Berkeley, and was the Tokyo-based bureau chief for Knight Ridder Newspapers for seven years, until May 2003. He has written extensively about social, economic, and political trends in Japan, Korea, China, and Southeast Asia. After September 11, 2001, Zielenziger also spent long periods in Pakistan, Afghanistan, India, and Israel, covering the aftermath of terrorist attacks.

Before moving to Tokyo, Zielenziger served as the first Pacific Rim correspondent for The San Jose Mercury News, and was a finalist for a 1995 Pulitzer Prize in International Reporting for a series on China. He was also a contributor to two other Pulitzer Prizes awarded to the Mercury News.

Zielenziger was a John S. Knight Fellow at Stanford University in 1991, where he studied in the Asia-Pacific Research Center and Stanford's Graduate School of Business. He is a graduate of the Woodrow Wilson School of Public and International Affairs at Princeton University and a member of the Pacific Council on International Policy. He is a 2003 recipient of an Abe Fellowship from the Social Science Research Council of New York.