Are you still there?
If not, we'll close this session in: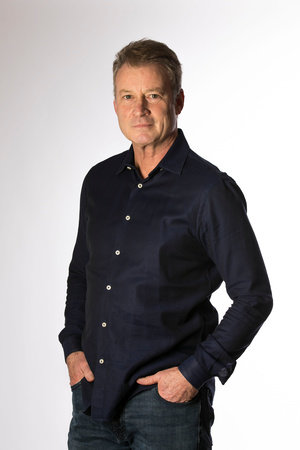 © Ruth Fremson
Timothy Egan
Timothy Egan is a Pulitzer Prize-winning reporter and the author of eight books, most recently The Immortal Irishman, a New York Times bestseller. His book on the Dust Bowl, The Worst Hard Time, won a National Book Award for nonfiction and was named a New York Times Editors' Choice, a New York Times Notable Book, a Washington State Book Award winner, and a Book Sense Book of the Year Honor Book. He writes a weekly opinion column for The New York Times.