Are you still there?
If not, we'll close this session in: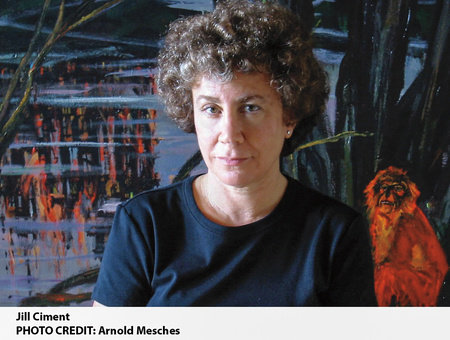 © Arnold Mesches
Jill Ciment
JILL CIMENT was born in Montreal, Canada. She is the author of Small Claims, a collection of short stories and novellas; the novels Act of God, The Law of Falling Bodies, Teeth of the Dog, The Tattoo Artist, Heroic Measures and The Body in Question; and a memoir, Half a Life. She has received many grants and awards, among them a National Endowment for the Arts fellowship, two New York Foundation for the Arts fellowships, the Janet Heidinger Kafka Prize, and a Guggenheim fellowship. A professor at the University of Florida, she lives in Gainesville, Florida, and Brooklyn, New York.