Are you still there?
If not, we'll close this session in: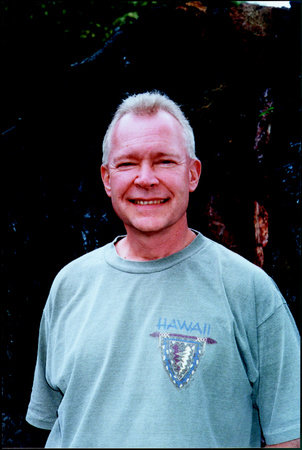 © Judine Brooks
Terry Brooks
Terry Brooks has thrilled readers for decades with his powers of imagination and storytelling. He is the author of more than thirty books, most of which have been New York Times bestsellers. He lives with his wife, Judine, in the Pacific Northwest.
Author Terry Brooks on bookstore shopping and his ideal writing spaces | Author Shorts
Author Terry Brooks on the story he wrote in fourth grade | authorcuts