Are you still there?
If not, we'll close this session in: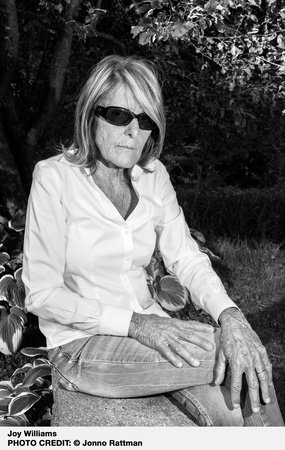 © Jonno Rattman
Joy Williams
JOY WILLIAMS is the author of four previous novels--including The Quick and the Dead, a runner-up for the Pulitzer Prize--and four collections of stories, as well as Ill Nature, a book of essays that was a finalist for the National Book Critics Circle Award. Among her many honors are the Rea Award for the Short Story and the Strauss Living Award from the American Academy of Arts and Letters. She was elected to the Academy in 2008. She lives in Tucson, Arizona, and Laramie, Wyoming.