Are you still there?
If not, we'll close this session in: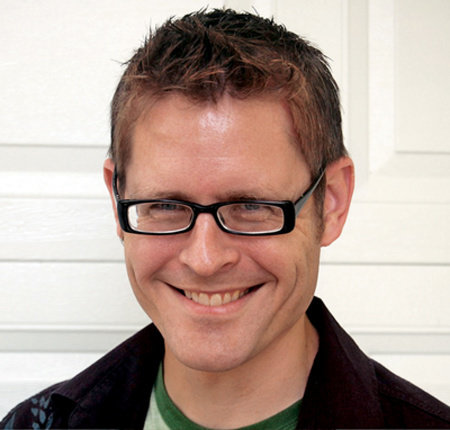 © Kelly Wallace
Daniel Wallace
Daniel Wallace is the New York Times bestselling author of Star Wars: The New Essential Guide to Characters as well as a dozen more books that explore the underpinnings of the Star Wars universe, such as Star Wars: The New Essential Chronology and The Complete Star Wars Encyclopedia. He is a regular contributor to Star Wars Insider magazine and assembled the questions used in the Star Wars Trivial Pursuit game. In addition to his contributions to the galaxy far, far away, he has written for universes including Indiana Jones, Smallville, DC Comics, and Marvel Comics, with books including The Marvel Encyclopedia, The DC Comics Encyclopedia, and The Art of Superman Returns.