Are you still there?
If not, we'll close this session in: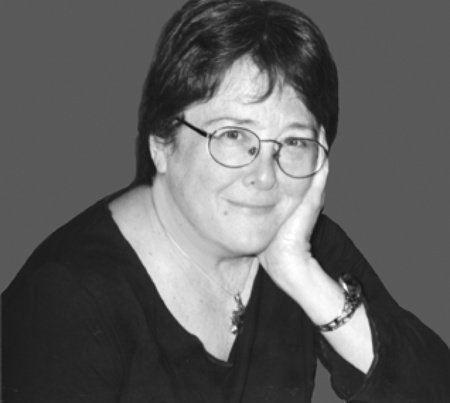 © Emily Murray
Lisa Tuttle
Lisa Tuttle won the John W. Campbell Award in 1974 at the beginning of her career, and subsequently her short stories have won the British Science Fiction Award and the International Horror Guild Award, as well as being chosen for "Year's Best" anthologies and nominated for Hugo and Nebula Awards. Her novels include Lost Futures, Gabriel, The Pillow Friend, The Mysteries, The Silver Bough and, most recently, the first two in a series of supernaturally tinged mysteries set in Victorian England: The Curious Affair of the Somnambulist and the Psychic Thief and The Curious Affair of the Witch at Wayside Cross. She has also written nonfiction and books for children. American-born, she now lives with her family on the west coast of Scotland, where the weather and scenery are similar to that of Windhaven.