Are you still there?
If not, we'll close this session in: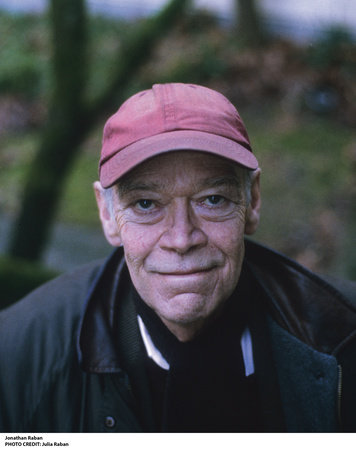 © Julia Raban
Jonathan Raban
JONATHAN RABAN is the author of the novels Surveillance and Waxwings; his nonfiction works include Passage to Juneau, Bad Land, and Driving Home. His honors include the National Book Critics Circle Award, the PEN/West Creative Nonfiction Award, the Pacific Northwest Booksellers Association Award, and the Governor's Award of the state of Washington. Raban died in 2023.