Are you still there?
If not, we'll close this session in: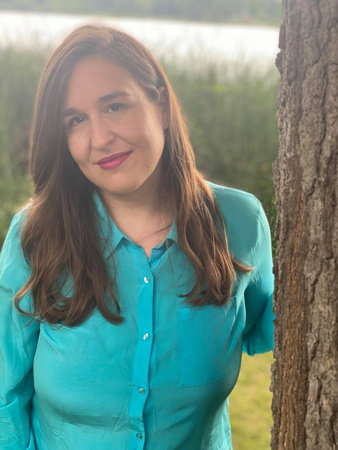 © Kaylyn Hite
Danica Davidson
Danica Davidson is the critically acclaimed author of nineteen books for young readers, including twelve unofficial Minecrafter novels, manga art books, and the Holocaust memoir I Will Protect You, which she wrote with survivor Eva Mozes Kor. Davidson loves her dogs and cats, anime, and swinging on her swing while thinking up stories.