Are you still there?
If not, we'll close this session in: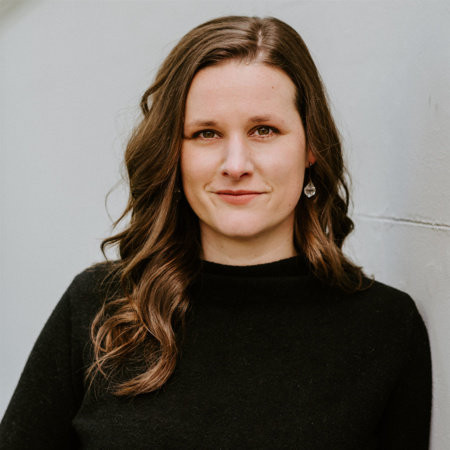 © Breeana Dunbar
Kate J. Armstrong
Kate J. Armstrong has always had a fondness for adventure. After graduating college, she left her home state of Virginia and has never really looked back. She's explored many places and vocations, working as a high school English teacher and a nonfiction writer and editor for publishers such as National Geographic. In 2018 she started The Exploress, a women's history podcast with a cult following and over half a million downloads. She is also the co-host of Pub Dates, a podcast that takes readers backstage to join her on the journey to publication for the book you're holding in your hands right now. When she's not writing or recording, you will find Kate hiking mountains, trying out cocktails, finding excuses to dress up in historical attire, or reading way past her bedtime. She lives in Melbourne, Australia, with her husband and their noble greyhound, Galahad.