Are you still there?
If not, we'll close this session in: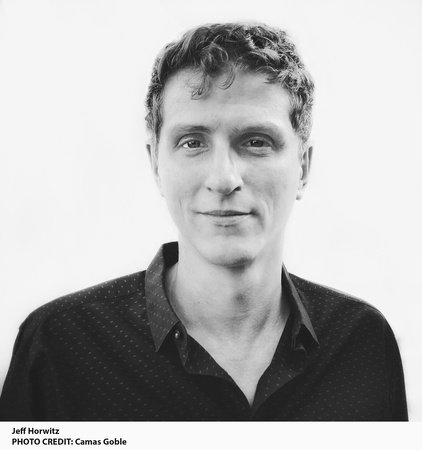 © Camas Goble
Jeff Horwitz
JEFF HORWITZ is a technology reporter for The Wall Street Journal. His work on "The Facebook Files" won the George Polk Award for Business Reporting and the Gerald Loeb Award for Beat Reporting. Previously an investigative reporter for the Associated Press in Washington, DC, he lives in the San Francisco Bay Area.