Are you still there?
If not, we'll close this session in: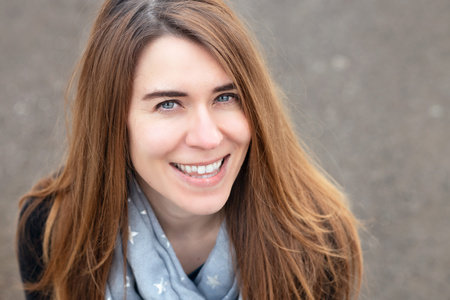 © Karen McKinnon
Heather Fawcett
Heather Fawcett writes books for adults, kids, and teens, including the Even the Darkest Stars series, Ember and the Ice Dragons, The Language of Ghosts, Emily Wilde's Encyclopaedia of Faeries, and more. She has a master's degree in English Literature and a bachelor's in Archaeology.