Are you still there?
If not, we'll close this session in: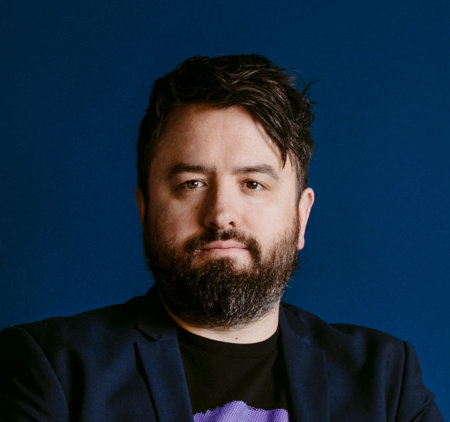 © Ayna Lorenzo
David Arnold
David Arnold is the New York Times bestselling author of Mosquitoland, I Loved You in Another Life, The Electric Kingdom, Kids of Appetite, and The Strange Fascinations of Noah Hypnotik. He has won the Southern Book Prize and the Great Lakes Book Award, and was named a Publishers Weekly Flying Start for his debut. His books have been translated into over a dozen languages. He lives in Lexington, Kentucky, with his wife and son. Learn more at davidarnoldbooks.com and follow him on Instagram @IAmDavidArnold.
Author David Arnold's first memorable writing | authorcuts