Are you still there?
If not, we'll close this session in: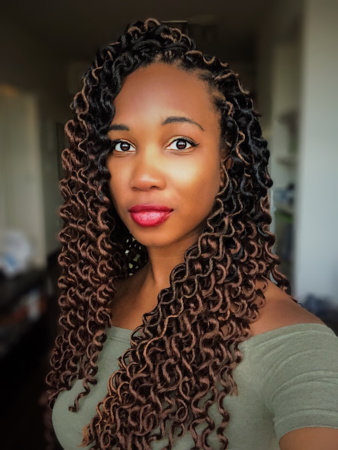 © Ayana Gray
Ayana Gray
Ayana Gray is the New York Times bestselling author of the critically-acclaimed Beasts of Prey trilogy. Her works have been translated in ten languages across five continents. Originally from Atlanta, she now lives among the rolling hills and tangling rivers of Arkansas.