Are you still there?
If not, we'll close this session in: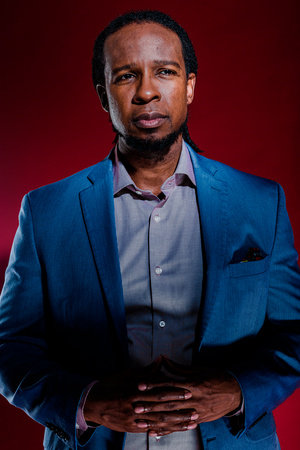 © Janice Checchio
Ibram X. Kendi
Dr. Ibram X. Kendi is the Andrew W. Mellon Professor in the Humanities at Boston University and the founding director of the BU Center for Antiracist Research. He is a contributing writer at The Atlantic and a CBS News racial justice contributor. He is the host of the new action podcast Be Antiracist. Dr. Kendi is the author of many highly acclaimed books including Stamped from the Beginning: The Definitive History of Racist Ideas in America, which won the National Book Award for Nonfiction, making him the youngest-ever winner of that award. He has also produced five straight #1 New York Times bestsellers, including How to Be an Antiracist, Antiracist Baby, and Stamped: Racism, Antiracism, and You, co-authored by Jason Reynolds. In 2020, Time magazine named Dr. Kendi one of the 100 most influential people in the world. He was awarded a 2021 MacArthur Fellowship, popularly known as the Genius Grant.