Are you still there?
If not, we'll close this session in: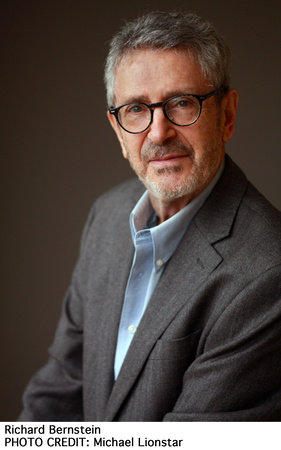 © Michael Lionstar
Richard Bernstein
RICHARD BERNSTEIN has been a reporter, culture critic, and commentator for more than thirty years. He was a foreign correspondent in Asia and Europe for Time and The New York Times, and was the first bureau chief in China for Time. He is the author of several books, among them China 1945; A Girl Named Faithful Plum; Ultimate Journey, a New York Times Best Book of the Year; and Out of the Blue, named one of the seven best books of the year by The Boston Globe. He lives in New York City.