Are you still there?
If not, we'll close this session in: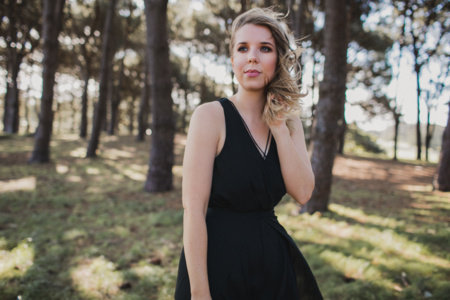 © Lisa Fahey
Krystal Sutherland
Krystal Sutherland is the New York Times and indie bestselling author of House of Hollow, A Semi-Definitive List of Worst Nightmares and Our Chemical Hearts, which was adapted into a film by Amazon Studios. Her books have been published in more than twenty countries and nominated for the Carnegie Medal and YA Book Prize, among others. Originally from Australia, she has lived on four continents and currently calls London home.