Are you still there?
If not, we'll close this session in: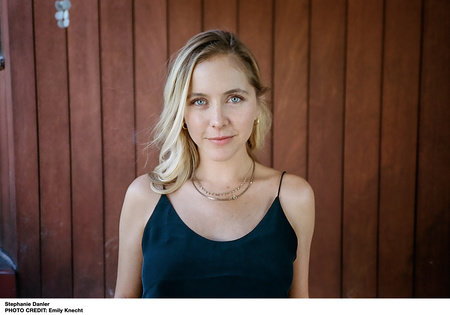 © Emily Knecht
Stephanie Danler
STEPHANIE DANLER is a novelist and screenwriter. She is the author of the international bestseller Sweetbitter and the creator and executive producer of the Sweetbitter TV series. Her work has appeared in The Sewanee Review, Vogue, The New York Times Book Review, and The Paris Review Daily. She lives in Los Angeles, California.