Are you still there?
If not, we'll close this session in: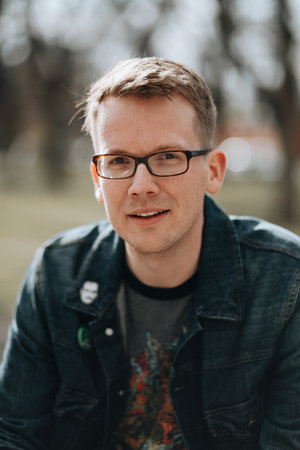 © Ashe Walker
Hank Green
Hank Green is the #1 New York Times bestselling author of An Absolutely Remarkable Thing. He's also the CEO of Complexly, a production company that creates educational content, including Crash Course and SciShow, prompting The Washington Post to name him "one of America's most popular science teachers." Complexly's videos have been viewed more than two billion times on YouTube. Hank and his brother, John, are also raising money to dramatically and systematically improve maternal health care in Sierra Leone, where, if trends continue, one in seventeen women will die in childbirth. You can join them at PIH.org/hankandjohn.
How Hank Green became one of the Internet's most influential educators