Are you still there?
If not, we'll close this session in: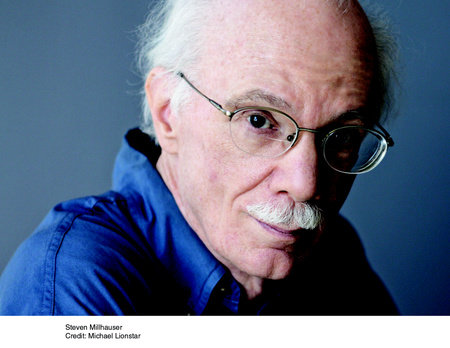 © Michael Lionstar
Steven Millhauser
STEVEN MILLHAUSER is the author of numerous works of fiction, including the novel Martin Dressler, which was awarded the Pulitzer Prize in 1997, and We Others: New and Selected Stories, winner of The Story Prize in 2011 and a finalist for the PEN/Faulkner Award. His work has been translated into eighteen languages, and his story "Eisenheim the Illusionist" was the basis of the 2006 film The Illusionist. He lives in Saratoga Springs, New York.