Are you still there?
If not, we'll close this session in: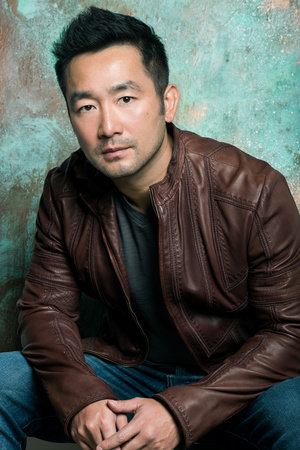 Wesley Chu
Wesley Chu is the #1 New York Times bestselling author of thirteen novels, including The Art of Prophecy, Time Salvager, The Rise of Io, and The Walking Dead: Typhoon. He won the Astounding Award for Best New Writer, and his debut, The Lives of Tao, won the Young Adult Library Services Association's Alex Award. An accomplished martial artist and a former member of the Screen Actors Guild, Chu he has acted in film and television, worked as a model and stuntman, and summited Kilimanjaro. Wesley Chu lives in Los Angeles with his wife, Paula, and their two boys, Hunter and River.
Wesley Chu on Writing Wuxia for Western Audiences and His Book THE ART OF PROPHECY | Inside the Book