Are you still there?
If not, we'll close this session in: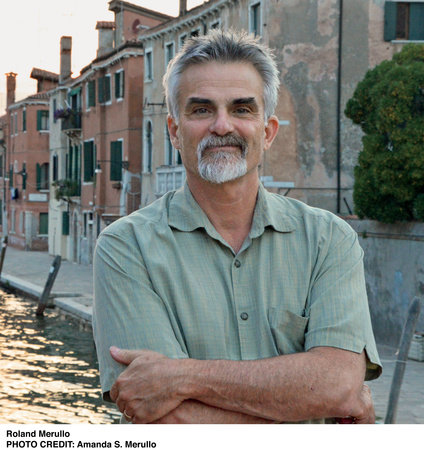 © Amanda S. Merullo
Roland Merullo
Roland Merullo is the acclaimed author of sixteen books, including Revere Beach Boulevard, Golfing with God, and Breakfast with Buddha. Merullo's work has been translated into German, Spanish, Korean, and Croatian, and he has won numerous prizes, including the Massachusetts Book Awards in both fiction and nonfiction. He lives in Massachusetts with his wife and two children.