Are you still there?
If not, we'll close this session in: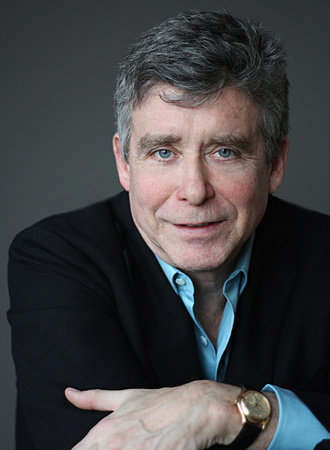 © Michael Lionstar
Jay McInerney
Jay McInerney is the author of eight novels, two collections of short stories, and three collections of essays on wine. His latest book, Bright, Precious Days, was published in 2016. He lives in New York City and Bridgehampton, New York.