Are you still there?
If not, we'll close this session in: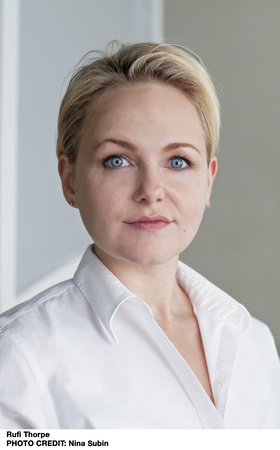 © Nina Subin
Rufi Thorpe
RUFI THORPE received her MFA from the University of Virginia in 2009. Her first novel, The Girls from Corona del Mar, was long-listed for the 2014 International Dylan Thomas Prize and for the 2014 Flaherty-Dunnan First Novel Prize. A California native, she currently lives in Los Angeles with her husband and sons.