Are you still there?
If not, we'll close this session in: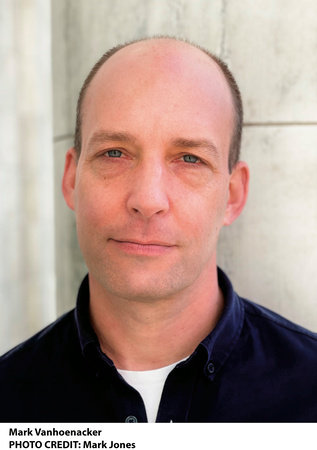 © Mark Jones
Mark Vanhoenacker
MARK VANHOENACKER is a commercial airline pilot and the author of the international best seller Skyfaring: A Journey with a Pilot and How to Land a Plane. A regular contributor to The New York Times and the Financial Times, he has also written for Wired, the Times (London), and the Los Angeles Times. Born in Pittsfield, Massachusetts, he trained as a historian and worked as a management consultant before starting his flight training in Britain in 2001. He now flies the Boeing 787 Dreamliner from London to cities around the world.