Are you still there?
If not, we'll close this session in: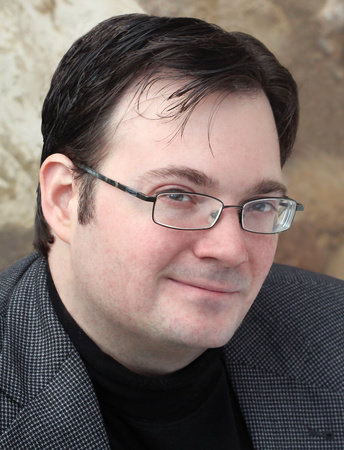 © Isaac Stewart
Brandon Sanderson
Brandon Sanderson is the author of the #1 New York Times bestselling Reckoners series (Steelheart, Firefight, Calamity, and the e-original Mitosis); the New York Times bestselling Skyward series (Skyward, Starsight, Cytonic, Defiant, and the novella collection Skyward Flight, co-authored with Janci Patterson); the internationally bestselling Mistborn trilogy; and the Stormlight Archive. He was also chosen to complete Robert Jordan's The Wheel of Time series. His books have been published in thirty-five languages and have sold millions of copies worldwide. Brandon lives and writes in Utah.