Are you still there?
If not, we'll close this session in: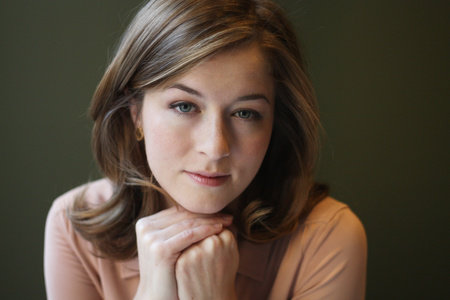 © Michael Lionstar
Rebecca Harrington
REBECCA HARRINGTON is the author of the novel Penelope and the comic essay collection I'll Have What She's Having. Her work has appeared in New York Magazine, The New York Times, Elle, NPR.com, and other publications. She lives in New York City.
8 Wacky Celeb Diets | Author Rebecca Harrington