Are you still there?
If not, we'll close this session in: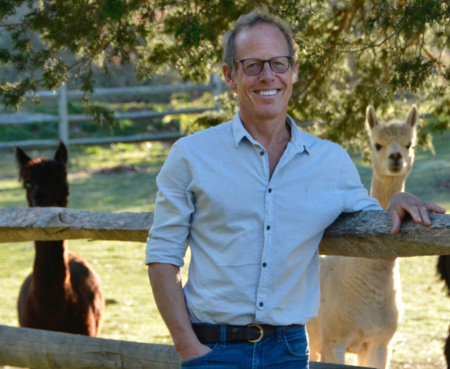 © Susan Heilbron
Tony Horwitz
Tony Horwitz was a native of Washington, D.C., and a graduate of Brown University and Columbia University's Graduate School of Journalism. As a newspaper reporter he spent a decade overseas, mainly covering wars and conflict in the Middle East, Africa, and the Balkans for The Wall Street Journal. Returning to the U.S., he won the Pulitzer Prize for national reporting and wrote for The New Yorker before becoming a full-time author. His books include the national and New York Times bestsellers, Confederates in the Attic, Blue Latitudes, Baghdad Without a Map and A Voyage Long and Strange. Midnight Rising was named a New York Times Notable Book in 2011 and one of the year's ten best books by Library Journal. Tony was also a fellow at the Radcliffe Institute for Advanced Study at Harvard University and the president of the Society of American Historians. He died in May 2019, and is survived by his wife Geraldine Brooks and their two sons, Nathaniel and Bizu.