Are you still there?
If not, we'll close this session in: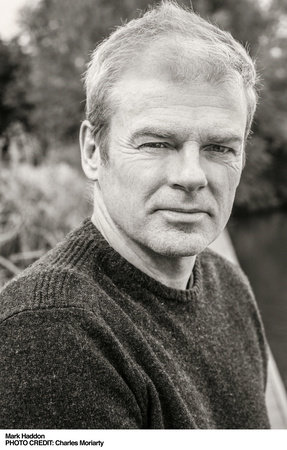 © Charles Moriarty
Mark Haddon
Mark Haddon is the author of the bestselling novels The Red House and A Spot of Bother. His novel The Curious Incident of the Dog in the Night-Time won the Whitbread Book of the Year Award and the Los Angeles Times Book Prize for First Fiction and is the basis for the Tony Award–winning play. He is the author of a collection of poetry, The Talking Horse and the Sad Girl and the Village Under the Sea, has written and illustrated numerous children's books, and has won awards for both his radio dramas and his television screenplays. He teaches creative writing for the Arvon Foundation and lives in Oxford, England.