This week Nnedi Okorafor announced that she will be writing a story for Marvel's Black Panther series, picking up where author Ta-Nehisi Coates left off! Read more on CNN here.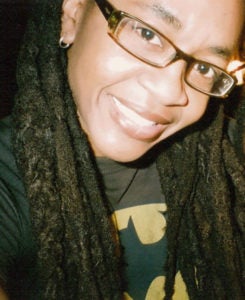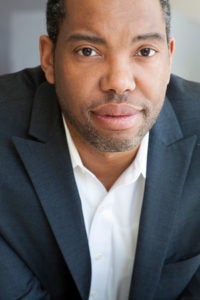 The new story will be three-issues and will be titled Black Panther: Long Live the King, according to her announcement on Twitter:
I'll be writing a 3-issue (so far) storyline of Black Panther for @Marvel. Here's the cover of Issue 1. pic.twitter.com/oaLAK7Q0fY

— Nnedi Okorafor, PhD (@Nnedi) October 4, 2017
Nnedi has become recognized as a striking Nigerian-American voice in Sci-Fi recently. Her 2010 fantasy novel, Who Fears Death, has been optioned by HBO for a TV series executive produced by Game of Thrones series creator George R. R. Martin.
In other Nnedi news, John Green said he was looking forward to reading AKATA WARRIOR in his Vlogbrothers (3 million subscribers) video this week! Other Penguin titles mentioned include We Are Okay by Nina LaCour, and of course his own Turtles All the Way Down.