There are five Penguin Random House titles on the Advice, How-To and Miscellaneous New York Times Bestsellers list this week!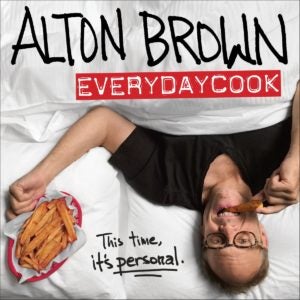 Alton Brown: EveryDayCook, by Alton Brown (Ballantine), debuted on this week's list at #2. His first brand new cookbook in five years, EveryDayCook shares recipes for the everyday meals that Brown cooks for himself.
Designing Your Life, by Bill Burnett and Dave Evans (Knopf), debuted on last week's list and remained on this week's list at #3. Burnett and Evans show how design thinking can help us create a life that is both meaningful and fulfilling, regardless of who or where we are, what we do or have done for a living, or how young or old we are. Designing Your Life is available as an export edition.
Big Magic, by Elizabeth Gilbert (Riverhead), stayed on the list this week at #7. In Big Magic, Gilbert shares her wisdom and unique perspective about creativity. The book is also available as an export edition.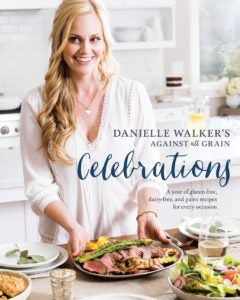 The Life-Changing Magic of Tidying Up, by Marie Kondo (Ten Speed), has been on the list for 101 weeks! The book shares the Japanese art of decluttering and organizing.
Danielle Walker's Against All Grain Celebrations, by Danielle Walker (Ten Speed), debuted on this week's list at #12. Walker shares 125 recipes for grain-free, dairy-free, gluten-free comfort food for holidays and special occasions.
Click here to download the order form and full title details for this week's list.

Below are all of the new Penguin Random House and distribution client entries on the New York Times Bestseller list for the week of October 16th, 2016.