Are you still there?
If not, we'll close this session in: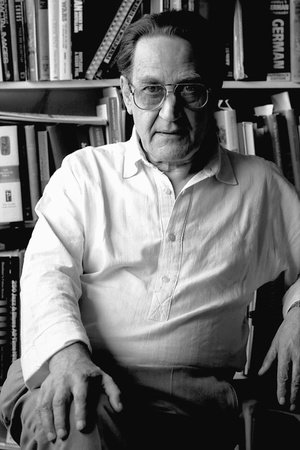 Paul Kriwaczek
Paul Kriwaczek was born in Vienna in 1937 and, with his parents, narrowly escaped the Nazis in 1939, fleeing first to Switzerland and then to England. He grew up in London and graduated from London Hospital Medical College. After several years spent working and traveling in the Middle East, Central Asia, and Africa, he joined the BBC, where he spent the next quarter of a century as a program producer and filmmaker. Since leaving television in the 1990s, he has devoted himself to writing full-time, catching up on the unfinished business of a life spent exploring places, times, and ideas. He is married and lives in London.

Paul Kriwaczek's In Search of Zarathustra is available in Vintage paperback.