Are you still there?
If not, we'll close this session in: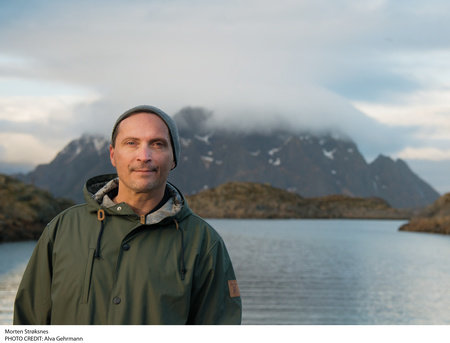 © Alva Gehrmann
Morten Stroksnes
MORTEN STRØKSNES is a Norwegian historian, journalist, photographer, and writer. He has written reportage, essays, portraits, and columns and reviews for most major Norwegian newspapers and magazines. He has published four critically acclaimed books of literary reportage and contributed to several others.

Translated by Tiina Nunnally.