From the New York Times bestselling writer David Grann comes this haunting murder mystery of a true life horrific crime. The story follows a series of gruesome murders in the 1920s on the Osage nation after discovering oil on the indigenous land.
In a tweet viewed by over 10 million people, Leonardo DiCaprio shared the trailer for the movie: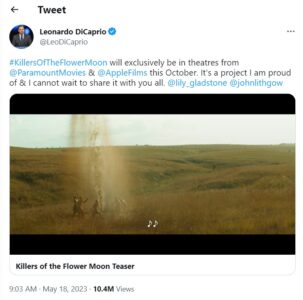 Killers of the Flower Moon is directed by Martin Scorsese and cowritten with Eric Roth. The movie adaptation will star some familiar faces: Leonardo DiCaprio, who is also set to executive produce; Lily Gladstone; Robert De Niro; Jesse Plemons; Tantoo Cardinal; Brendan Fraser; and more! The movie is set to be released October 6, 2023 with an unspecified Apple TV+ streaming run.
You can watch the official trailer here or here.
See some stills from the movie below: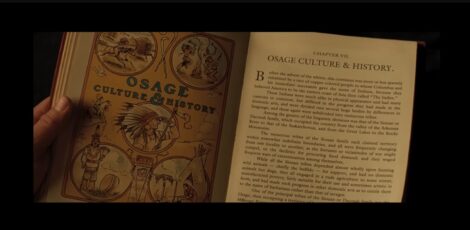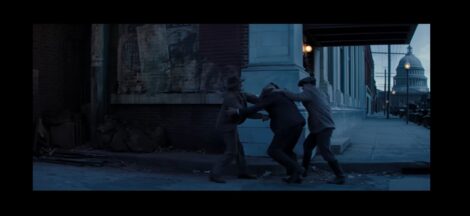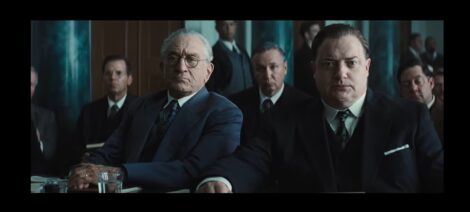 Shared again by Dicaprio, the updated trailer received 52.9 million views on Instagram and 19.2 million views on Twitter!
The updated trailer has now been released! You can watch it here.
See additional stills from the new trailer below: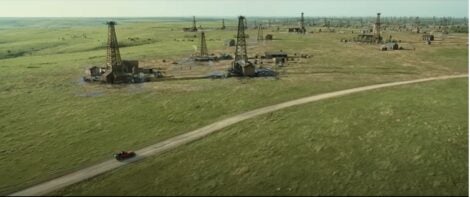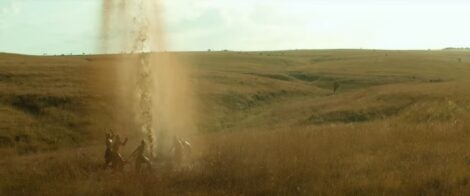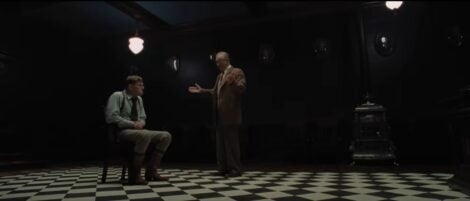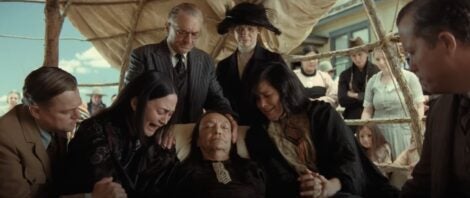 ---
David Grann is a staff writer at The New Yorker and the best-selling author of The Lost City of Z, which was chosen as one of the best books of the year by The New York Times, The Washington Post, and other publications, and has been translated into more than twenty-five languages. He is also the author of The Devil and Sherlock Holmes. His work has garnered several honors for outstanding journalism, including a George Polk Award.