On Monday, May 9th, the Pulitzer Prize winners were announced from Columbia University. Notable winners from the Books, Drama, and Music category were THE NETANYAHUS for fiction and INVISIBLE CHILD for nonfiction. Both books delve into certain ugly truths, whether by taking a comedic approach to point them out or by using a heart-wrenching narrative.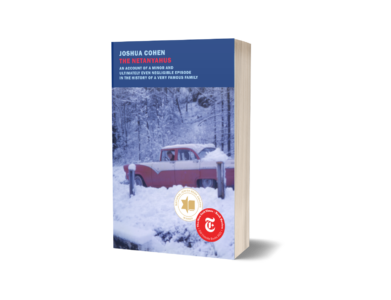 Joshua Cohen's The Netanyahus: An Account of a Minor and Ultimately Even Negligible Episode in the History of a Very Famous Family is an explosive and satiric look at Israel's nefarious family, based on Cohen's real-life encounter with Benzion Netanyahu. In the novel, Ruben Blum, a historian of Jewish faith at Corbin College, must interview an exiled Israeli scholar specializing in the Spanish inquisition. What Ruben learns the hard way is that the applicant is Benzion Netanyahu, who is applying for a historian position—and who brings his entire family in the process. Ruben begrudgingly plays the reluctant host and employer to this infamous family. Cohen's prose blends nonfiction topics in a fiction book and is a genre-bending comedy of blending, identity, and politics.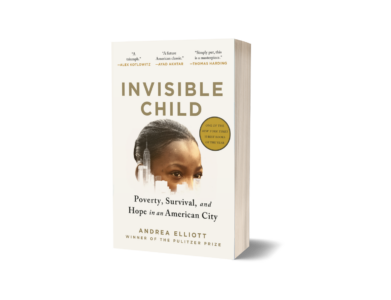 Andrea Elliott's Invisible Child: Poverty, Survival & Hope in an American City reads like a novel, but her prose tells the true story of Dasani, a young black girl in Brooklyn. Dasani is responsible for navigating her siblings in a violent and prejudiced world. During her life, she has dealt with poverty, homelessness, and racism. When one of Dasani's teachers takes her under their wing and offers her a position at a prestigious boarding school, Dasani feels a pang of overwhelming guilt—would getting a proper education mean abandoning her family? Would she be losing herself too? Elliott's story of one remarkable girl shows the struggle of black families in America, and how those struggles form one's identity.