A look at some of the top trends of 2020: Cooking for comfort, baking, and virtual happy hours!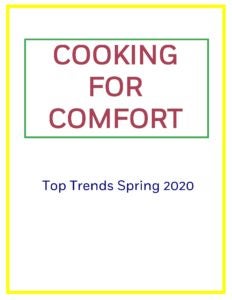 PRH Cooking for Comfort 2020 Sell Sheet
Looking for some much needed inspiration in the kitchen? Staying motivated to try new dishes and not get stuck cooking the same meal over and over is now more important than ever. Food brings as all together and makes meals by your self or with your family a vital part of your day.
From learning to make the perfect pizza to mastering the art of the taco—a cookbook exists for all your culinary needs.
Discover favorite old recipes and delicious new ideas and make dinner a time to remember!
Download the complete order form here.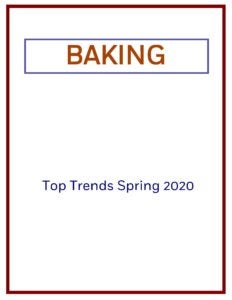 PRH Baking Sell Sheet
Who doesn't love the smell of cookies fresh out of the oven? Now's the best time to brush up on your baking skills and live out your Great British Bake Off dreams in reality. There's nothing you can't bake with just a few simple ingredients that you probably already have in your pantry!
Finally learn how to make your own bread from scratch and bake your friends and family members a unique cake to celebrate any occasion.
Bake up a storm with this ultimate guide to pastry perfection.
Download the complete order form here.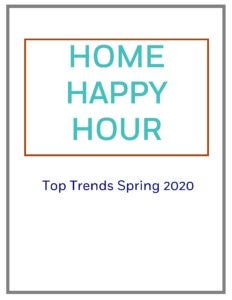 PRH Home Happy Hour Sell Sheet
Staying social while staying at home has never been easier than with a virtual happy hour.
Learn how to make a cocktail from scratch and try out at home brewing for the first time. Most importantly, impress your friends with your creative concoctions.
Become a connoisseur and share an unforgettable evening with your family and friends with this collection of inspiring recipes.
At home happy hours are best served on the rocks!
Download the complete order form here.