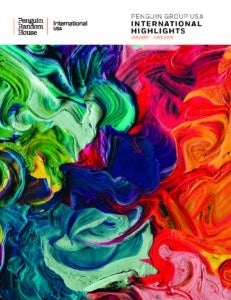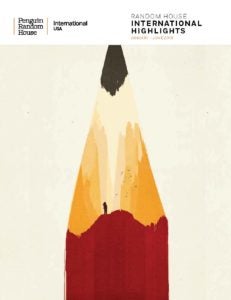 Frankfurt 2017 is upon us, and we cannot wait to see all of our customers and publishing partners at the fair. We've been busily preparing our 2018 Highlights Catalogs–now available on our catalog page in PDF and Edelweiss formats–and sell sheets for every hot title and occasion.
Please see the links below for PDF copies of our catalogs and key sell sheets featured at the fair.
Find us at our stand C109 in Hall 6.2!
2018 Random House Highlights Catalog
2018 Penguin Highlights Catalog
All Adult & Children's Sell Sheets, including: