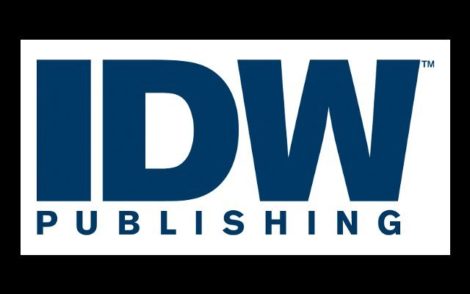 IDW Publishing's comic book and graphic novel catalog includes some of the world's most popular entertainment brands, including Transformers, My Little Pony, Star Trek, Teenage Mutant Ninja Turtles, Ghostbusters, and Disney's classic characters. At IDW's core is its commitment to creator-owned comics including 30 Days of Night, Locke & Key, Wormwood, Ragnarök, V-Wars, and Archangel by bestselling sci-fi author William Gibson.
IDW Publishing is also home to the acclaimed and award-winning imprints; Top Shelf, The Library of American Comics, Yoe! Books, and Artist Editions, showcasing the greatest original art ever published in American comic books.
IDW Games' diverse line-up includes the international phenomenon Machi Koro, as well as hit licensed games such as X-Files, Back to the Future, The Godfather, and TMNT.