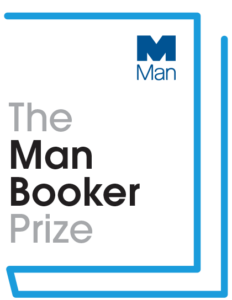 The shortlist for this year's Man Booker Prize for Fiction was announced earlier today. Among the six titles shortlisted is the Penguin Press title Eileen by Ottessa Moshfegh.
Set in the early 60s, Eileen tells the story of a lonely young woman working in a boys' prison, who is pulled into complicity in a crime that surpasses her wildest imaginings. Creepy, mesmerizing, and sublimely funny, in the tradition of Shirley Jackson and early Vladimir Nabokov, this powerful debut novel enthralls and shocks.
Ottessa Moshfegh is one of the brightest new voices in contemporary literature. Eileen is her first novel and, in addition to being short-listed for the Man Booker Prize, was shortlisted for the National Book Critics Circle Award and won the PEN/Hemingway Award for debut fiction.
The Man Booker Prize is one the world's most prestigious literary fiction honors. The winner of the £50,000 prize will be announced on October 25th.