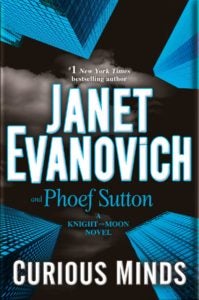 Two new export editions made the list this week!
Curious Minds, by Janet Evanovich and Phoef Sutton, hit the list at #3 on the Hardcover Fiction list. A brand-new series introducing a fun and entertaining crime-solving team with great romantic chemistry, Curious Minds is a must-read for fans of Evanovich's Stephanie Plum series.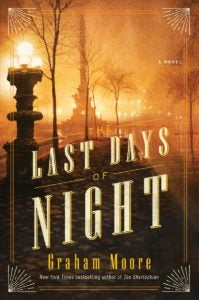 The Last Days of Night, by Oscar-winning screenwriter Graham Moore, made the list at #14 this week. The historical legal thriller centers on the key personalities who fought the "War of the Currents" — Thomas Edison, George Westinghouse, and Westinghouse's young, talented lawyer, Paul Cravath.
Below are the new Penguin Random House entries on the New York Times Bestseller list for the week of September 4th, 2016.
Click here to download the order form and full title details for this week's list.