A reminder to our international booksellers to keep The Girls available and on shelves. Published on June 14th, debut novel The Girls by Emma Cline immediately sky-rocketed to the top of the NYT Bestseller list, and media attention keeps rolling in. Local language editions are publishing across Europe.
Read all about Emma's turbulent trip to super-stardom on Wired. Vogue and Oprah recommend The Girls. And if the review by The New Yorker doesn't convince you to read The Girls, maybe our sought-after t-shirts will.
We love the campaign for The Girls in the Netherlands – check out our t-shirts worn by many Dutch booksellers. The media coverage for the Dutch edition of The Girls is fantastic!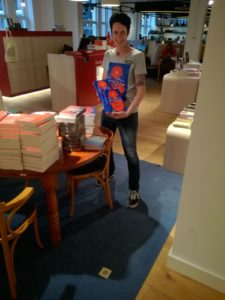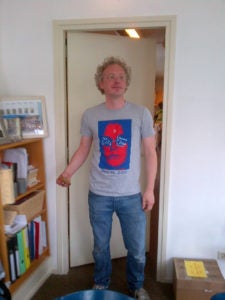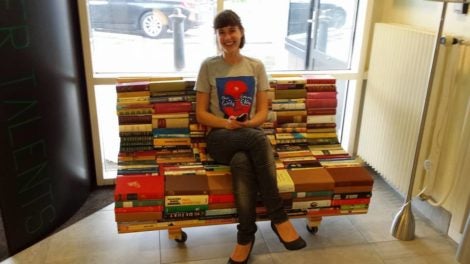 Also spotted in Amsterdam were these beautiful displays.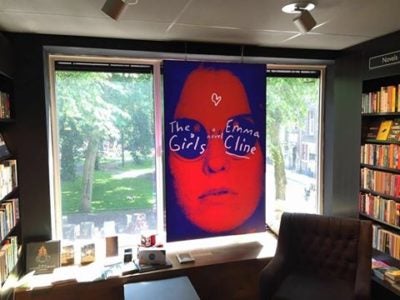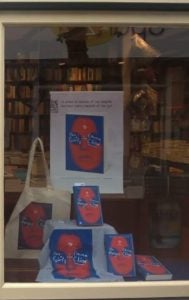 Local language editions are publishing all over Europe, and interest in the US edition keeps climbing. WH Smith in Paris is featuring our edition of the book in the window.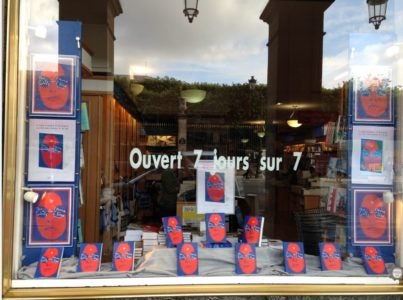 Your New York Marketing Team is excited about the publication of The Girls!